Web Development
To improve overall productivity, enhance business responsiveness, and maintain a competitive edge, many organizations are turning to the flexibility and capabilities of internet resources. Web solutions help them integrate people, processes, applications and information.

Website Optimizes For Mobile Platform
For your convenience we created a mobile website specifically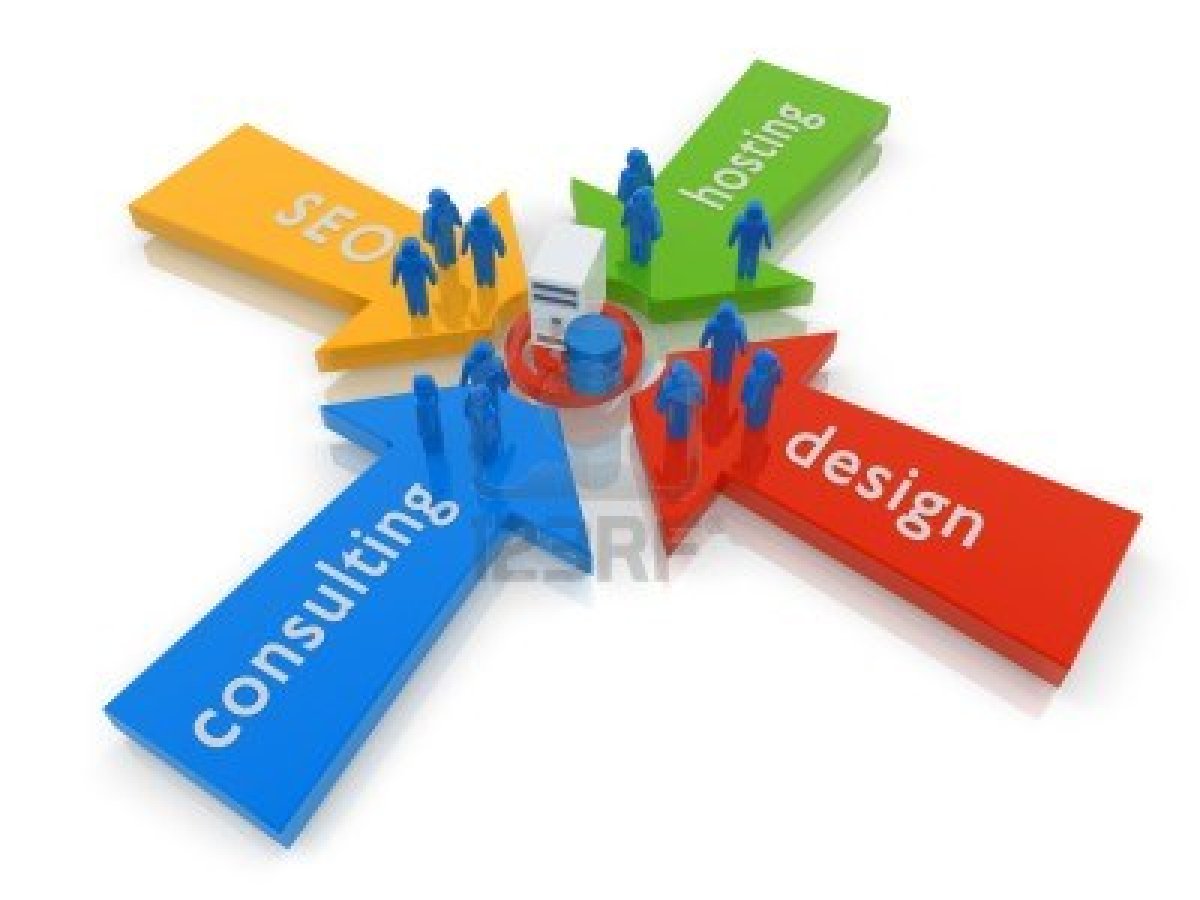 adapted to the most of the major mobile platforms.
The mobile version of our website can serve as a case study of our expertise in this area

Development

BSP has more than 9 years of extensive experience of full cycle web development, including:
Requirements analysis, creation of concepts and specs
Web design development
Rich UI development
Server backend development
QA testing (manual and automated)
Site maintenance
Search engine optimization


Custom Web Solutions
Web development is our passion. Professional and dedicated IT-engineers and specialists at BSP are able to solve complex tasks.
Delivering successful solutions and achieving customer satisfaction are the fundamental standards in everything we do. The areas of our technical expertise include: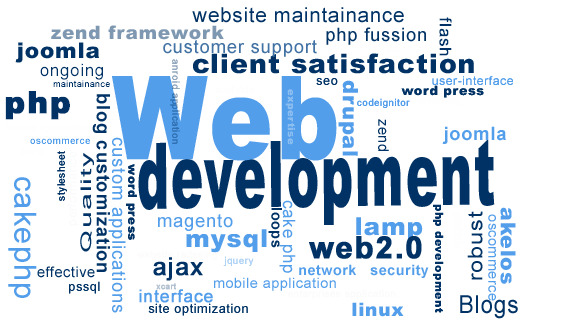 Regular website development

Efficient custom design
Mobile website development
E-Commerce and online store solutions
Corporate portal development
Custom CMS integration
Enterprise systems implementation
CRM and ERP systems development